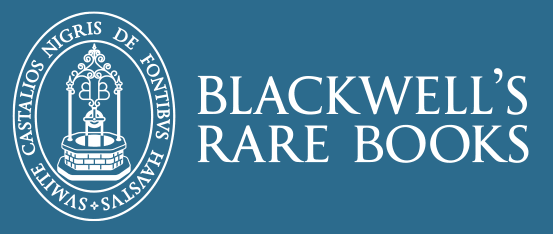 Blackwell's Rare Books
Blackwell's Rare Books is currently offline for maintenance and will be back to life as soon as possible.
In the meantime, all our books are listed on ABE
We can also be contacted by email RareBooks@Blackwells.co.uk or by phone on 01865 333555.
Many thanks for your patience and continued support.
You can also buy new & used books and more at
Blackwells.co.uk