---
---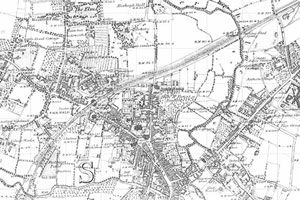 Historical Mapping PDF TIFF TIFFX
Blackwell's historical map archive contains the most comprehensive collection of Ordnance Survey historical mapping. This offers a superb resource for understanding the history of your location with mapping from as early as 1840. UK & NI coverage.
---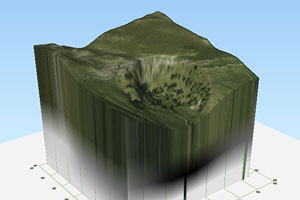 More Products & Services Available
Full data licensing, height and AddressBase data, GIS products and environmental reports available. Pay as you go, or apply for an invoicing account.
---
Make an Enquiry
Our experts are just that, and super-friendly, so if there is a product or service you can't find or you want to discuss what Blackell's can do for you - we are here to help.
You can call us free on 0800 151 2612, Live Chat or send an email to [email protected] or fill in the form below:
---
Blackwell's Mapping & Data Services
Feel free to pop into one of our mapping centres to discuss your needs.
Leeds

Blackwell's,
21 Blenheim Terrace,
Woodhouse Lane,
Leeds
LS2 9HJ
Oxford

Blackwell's,
51 Broad Street,
Oxford,
Oxfordshire
OX1 3BQ
Sheffield

Blackwell's,
Jessop West,
1 Upper Hanover Street,
Sheffield
S3 7RA